Tune in every Thursday at 9:30 a.m. ET for 
TPN Finance
where 
Stephen Saber
, CEO of the Pulse Network, roams every topic a
business leader
could encounter from 
business ethics
to 
social media's ROI
.  
Moneyball and Business
The 2002 Oakland Athletics have been called the team that changed baseball with their use of analytics to help a small market team compete in a "unfair" league.  People talk about Moneyball all the time in business but now with the release of the movie the parallels within business are appearing more and more.  Tom Davenport on the Harvard Business Review Blog Network wrote an enchanting article on the Six Things Your Company has in Common with the Oakland A's that I went into depth with Tyler Pyburn about on TPN Finance.
Past performance does not predict future success Yahoo! is a perfect example.  The analytics of a person are all based on their past experiences; therefore key is to recognize what types of characteristics your model is based around before you drive into the numbers.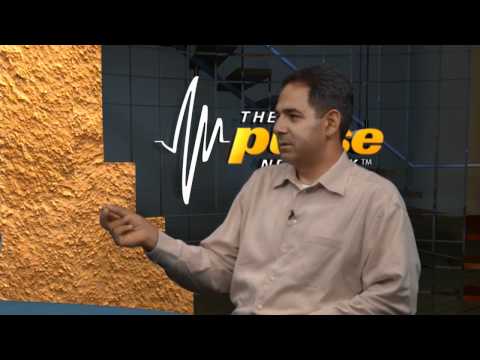 For the full TPN Finance on Moneyball in Business episode click here.
Please feel free to comment on the post or reach out to me on e-mail: ssaber@thepulsenetwork.com