Best Practices for Body Language
Your body language says everything.  Subtle or blatant, body language is an instinctual thing that most people pick up regardless of the language they speak or the message that you are trying to get across.  How you sit, make eye contact and hold your hands all effect the message you are sending across but trying to be aware of all of those elements is extremely difficult.  Ergo, I tell people do not focus on how you are feeling but rather what is the message your body language is sending.
Below I explain more helpful hints to take into account when it comes to body language. If I'm missing anything, please feel free to e-mail me with your additions at SSaber@thepulsenetwork.com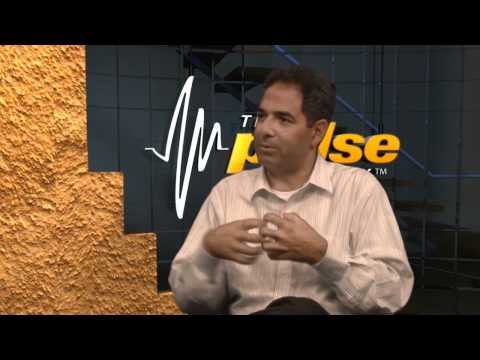 For the full segment on tips and tricks for written communication and body language click here also check out my blog post on spoken communication and written communication.
Tune in every Thursday at 9:30 a.m. ET for TPN Finance where Stephen Saber, CEO of the Pulse Network, roams every topic a business leader could encounter from business ethics to social media's ROI.
Related articles