Wondering about just how much a video can help when marketing? Krista Neher chats with Tyler Pyburn of The Pulse Network about keeping your customers visually hooked. You can learn how to utilize videos in social media to communicate with your audience, capturing their attention and keeping them to your products.
As you watch, consider the following:
1. Why is video so powerful to an audience?
2. What messages can be shown in videos?
3. How subtle or how grand can my influence be through my market?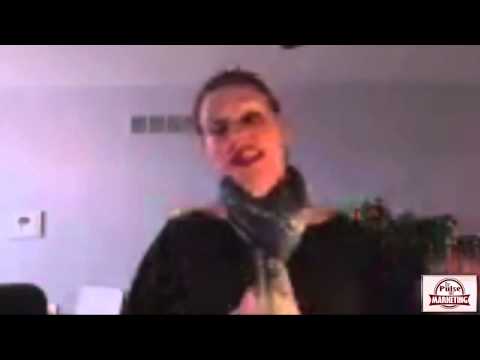 Have questions for us? Feel free to Tweet @ThePulse, and join the conversation on Twitter using #TPOM.