Tyler Pyburn, @TyPyburn, breaks down the latest stories you need to know about in the technology space.  Apple and Google are dominating the headlines but not all positive.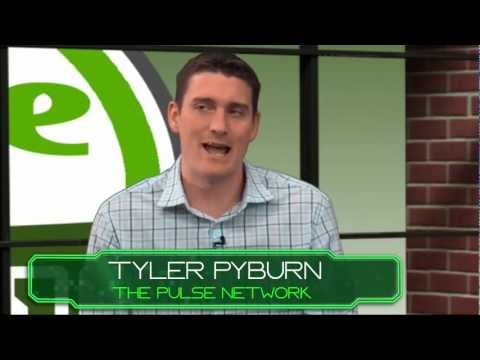 Reference Links:
Keeping up with the latest tech news can be a tricky task so why bother doing it on your own.
Every Second and Fourth Thursday of the month, Tyler Pyburn brings you the emerging technologies, gadgets, and reviews out there by some of the chief voices in the space.
Join the conversation on our social media channels!
Twitter: https://twitter.com/#!/TPNTech
Facebook: https://www.facebook.com/TPNTech